Rick Perry Endorsement Enhances Mitt Romney's Presidential Betting Odds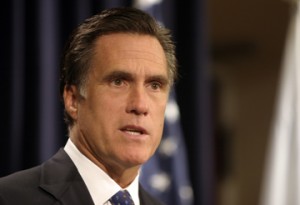 The Democratic Party is still favored to win the presidential nomination this November with -210 odds on Bovada's Political Props page.
But the Republicans are gaining ground now that Mitt Romney appears to be solidified as their candidate. On Thursday, Republicans had +175 odds but Friday that line shifted to +170 on Bovada. Not huge, but significant in that it came days after Romney got a vote of confidence from former rival Rick Perry. The Texas governor finally endorsed Romney as the party's nominee Wednesday, accepting that really there was no other choice. Perry said he had "earned the nomination."
"Today I join the many conservative Republicans across the nation in endorsing Mitt Romney for president and pledge to him, my constituents and the Republican Party I will continue to work hard to help defeat President Obama," Perry said in a statement.
The truth is, Romney won the battle of attrition due to his enormous fundraising capability, and hung around longer than anyone else.
Perry had given his support to New Gingrich, but he is expected to drop out next week with a mountain of debt looming.
Perry was actually seen as the party's only realistic competitor to Romney for his ability to raise funds and hang around long enough financially. But his backers weren't so generous after a handful of on-air flubs spooked everyone.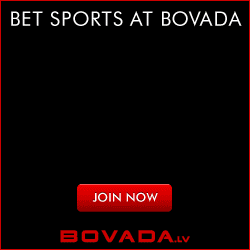 It would have been easy for the Obama camp to pick him off if for nothing else but the clips.
Romney still doesn't have the support of Rick Santorum, another GOP candidate who dropped out a few weeks ago. He wasn't emmensely popular, but had his followers and would be a good endorsement going forward. It's hard to imagine Romney taking down Obama without a full and c omplete vote of confidence from party leaders.